Google opened up the Android operating system, and Apple defined smartphones. In the wave of rapid Internet development, Android and IOS quickly occupied the market and monopolized about 99% of the mobile operating system market share. Because of this, the two giants have become important tools for the United States to contain its "competitors"!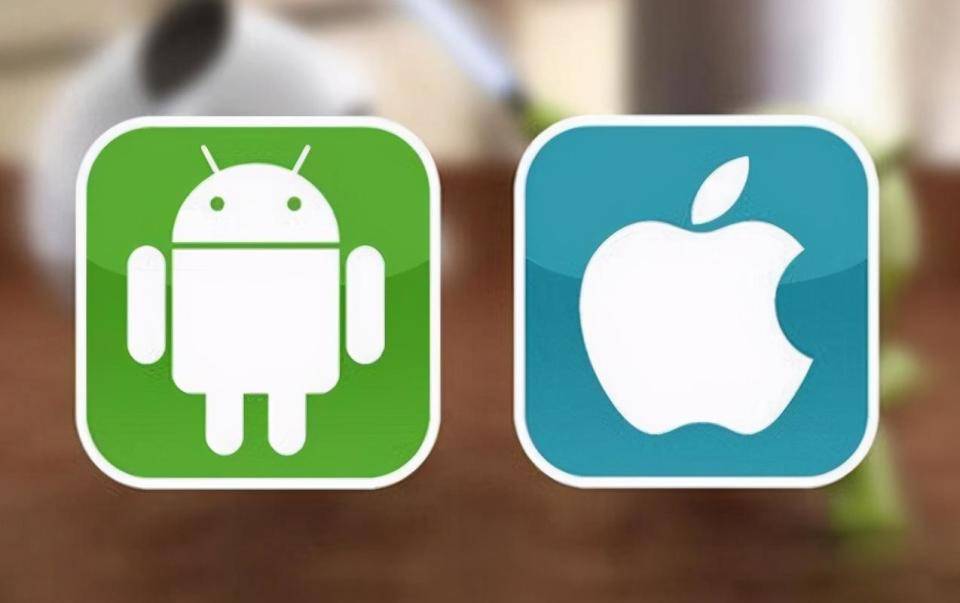 In February 2022, when the Russia-Ukraine conflict began, Google and Apple shut down Russia's payment systems. For a time, subway payment systems across Russia were unavailable, resulting in long queues on the subway, and people had to make purchases in cash. Telecom giants such as Nokia and Ericsson announced their withdrawal, many local 5G network construction projects were stranded, and many servers were down and shut down. Now the same scene is happening again, but the "specialness" this time makes people "angry" and writing fast!
According to the Global Times, CNN reported on the 24th that Google and Apple had shut down all services including maps and traffic data at the request of Israeli officials. In addition, many media stated that Israel has completely cut off communication services in Gaza. what does that mean?
In order to avoid mass deaths of family members, many people in Gaza live in scattered families. The intensification of conflicts has caused many people to live without a fixed place, and family members can only communicate by phone. Nowadays, communication is interrupted, and brothers, sisters and family members cannot be contacted. It has completely become an information black hole. Even if humanitarian relief organizations enter, they will face a situation of losing contact. There are no maps, traffic data services, no network, no signal, and the mobile phones become bricks, which further exacerbates the displacement.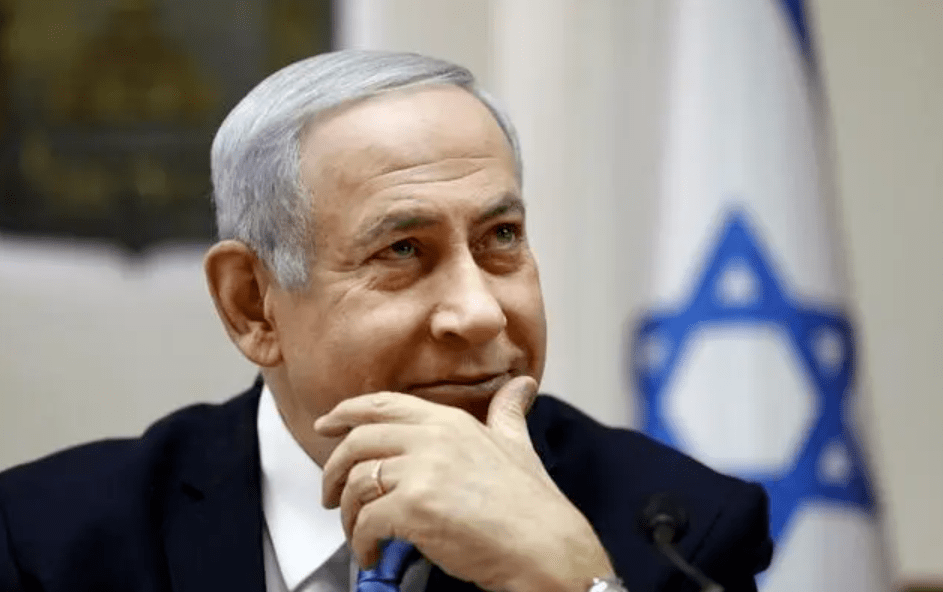 In response to this move by Israel, Musk publicly stated that his Starlink satellite service would open Internet access services in Gaza. Even in the face of threats from the Israeli Communications Minister.
The infrastructure is cut off and the signal on smartphones is cut off. This is the difference between being far ahead and begging for mercy. This moment once again proves how sober Ren Zhengfei is!
In the data transmission market, before 2010. It was not Huawei and other Chinese companies that had the final say, but Cisco, an American communications giant. After the emergence of "Prism Gate", Huawei and other domestic equipment began to emerge, and through high-intensity R&D investment and technological innovation. It has brought new architecture, algorithm and other technologies. And quickly occupied the market with its advantages of high quality, low price and security. It has not only solved the problem of domestic replacement of data transmission equipment. But also embarked on the road of industry leadership.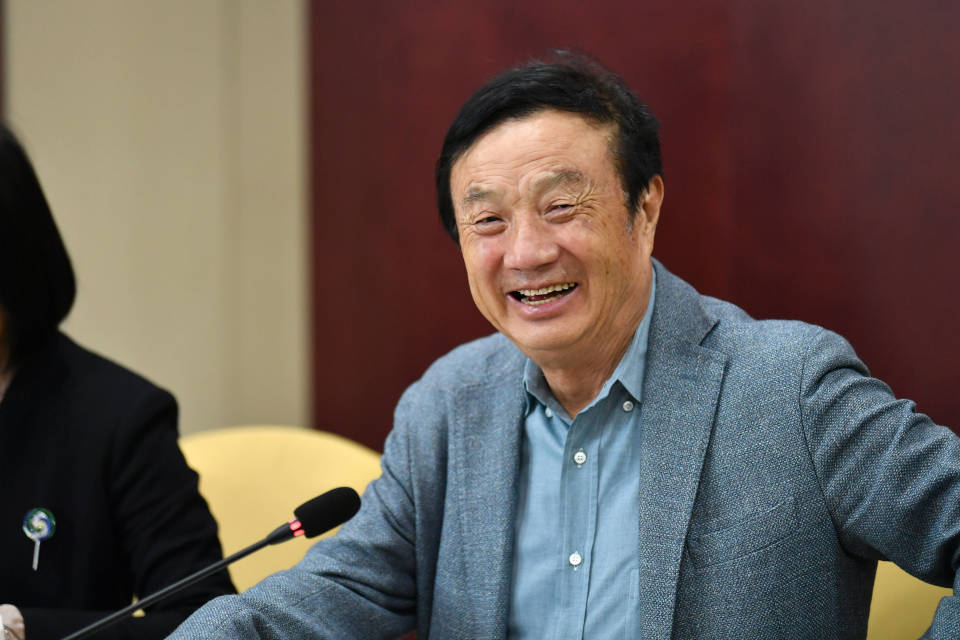 In terms of communications, years of technology accumulation and practice have made Huawei a leading telecommunications giant in the 5G era. Not only does it master a large number of core patents. But its equipment also has many advantages such as low cost, short construction cycle, and stability. This is why china become the country with the largest number of 5G base stations and 5G users in the world. What's more important is that the separation from American components will not affect the mass production of Huawei's telecom equipment.
In terms of systems, in order to solve the problem of stuck mobile phone systems. Huawei established the "Nokia Ark Laboratory" in 2012. With the purpose of creating survival conditions in the face of future "disasters". So in the face of Google's supply cutoff, Hongmeng system appeared. And Huawei also made it open source to promote the rapid prosperity of the ecosystem. Now Hongmeng has reached 4.0, with more than 700 million users. And has formed a three-legged alliance with Android and IOS. trend.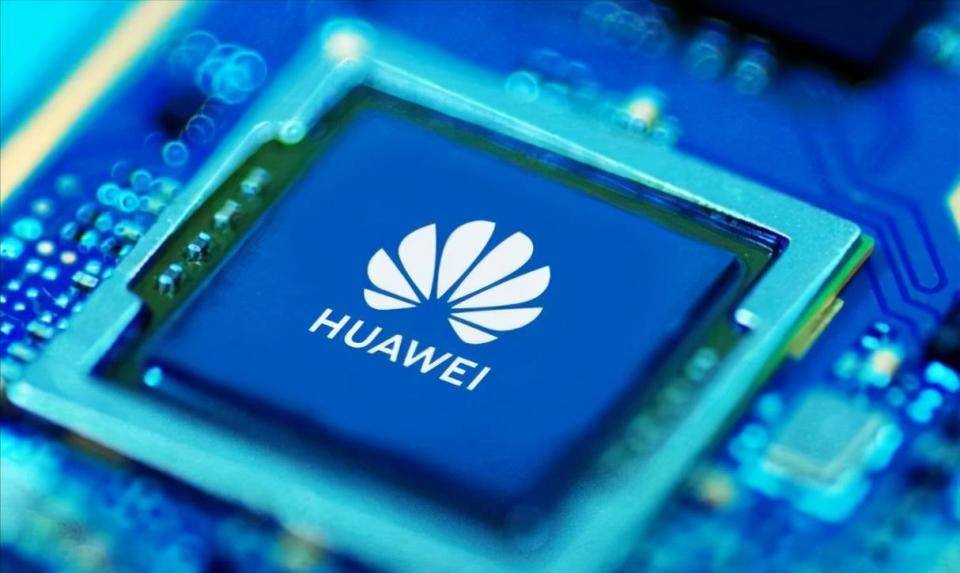 In the most critical chip link, Huawei has cooperated with domestic manufacturers. To not only achieve the localization of EDA tools. But also achieve independent control of the chip architecture and production links. Getting rid of the embarrassing situation of high-end chips being slaughtered by others.
In addition, Huawei also has server and android operating system Euler, Hongmeng PC operating system, high-end AI chips, etc. Regardless of the changing external situation and stormy waves, we can still cope with it calmly.